When youíre just starting out with your new business it can be overwhelming. There is so much to do and itís hard to know where to focus your time and energy.

If you are a solo entrepreneur and do not have staff or budget to outsource your daily duties, it can be taxing on your business, family and YOU.

I will help you with your business vision and strategies, and show you how you can build your business in order to grow.

You get help set up your business, suggest best software, programs to use, online tools that can help automate your business, prepare for expansion and create a procedure so you can:

Enjoy greater productivity
Concentrate on the core of your business
Maximize your return on investment
Protect your business
Relax

Get help with:

Setup your bookkeeping program
Start your Lead generation
Position yourself in the market
Automate your office
Create an Internet presence
New technologies emerge every day, and does not have to be stressful on you or your small business.
Start up packages specifically targeted to your immediate needs, tailored and presented with step-by-step easy to follow instructions to achieve maximum results.
Create a road map

Define needs

Help with Incorporation

Suggestion of best software to use

Reference to tools

Help with set up

Help with start up

Research

Continuous support if needed
Contact me with your availability (I am on PST) and best
e-mail to send your scheduled meeting.
I will also help you decide which type of company would fit best your business structure.

Please visit Company Corporation for more information.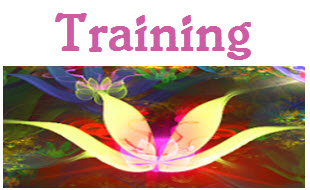 My Expertise
20 years-BACKGROUND EXPERIENCE
owned small manufacturing business,
hands on running a small business ,
trainer to sales force,
admin to VP and directors,
web developer/ Design,
blogger,
social networker,
speaker,
liaison,
bookkeeping
accounting,
presenter.